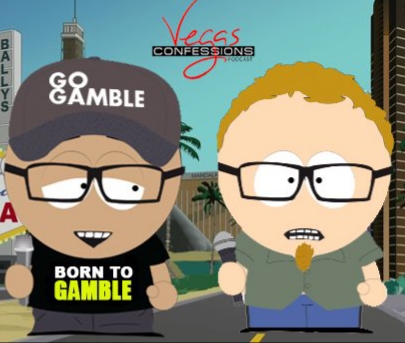 Hello everybody and welcome to another action packed episode. Join us on episode 4.5, while we cover the CES show in Vegas, statistics and facts on the booming Las Vegas economy, robot strippers, the Apache Hotel, and follow up with the second half of the interview with Seth Miller! Dont be shy to write us or call us!
Vegasconfessionspod@gmail.com or find us on twitter @vegasconfesspod, or call our hotline with any story or tidbit that you might want to share! (559)461-7488.
*You can also look up Seth Miller's website Hotelhustle at:
https://wandr.me/hotel-tools/hotel-hustle/
He makes booking travel easy, and is loaded with great info about flights, hotel stays, and travel. Also find him on twitter @WandrMe.