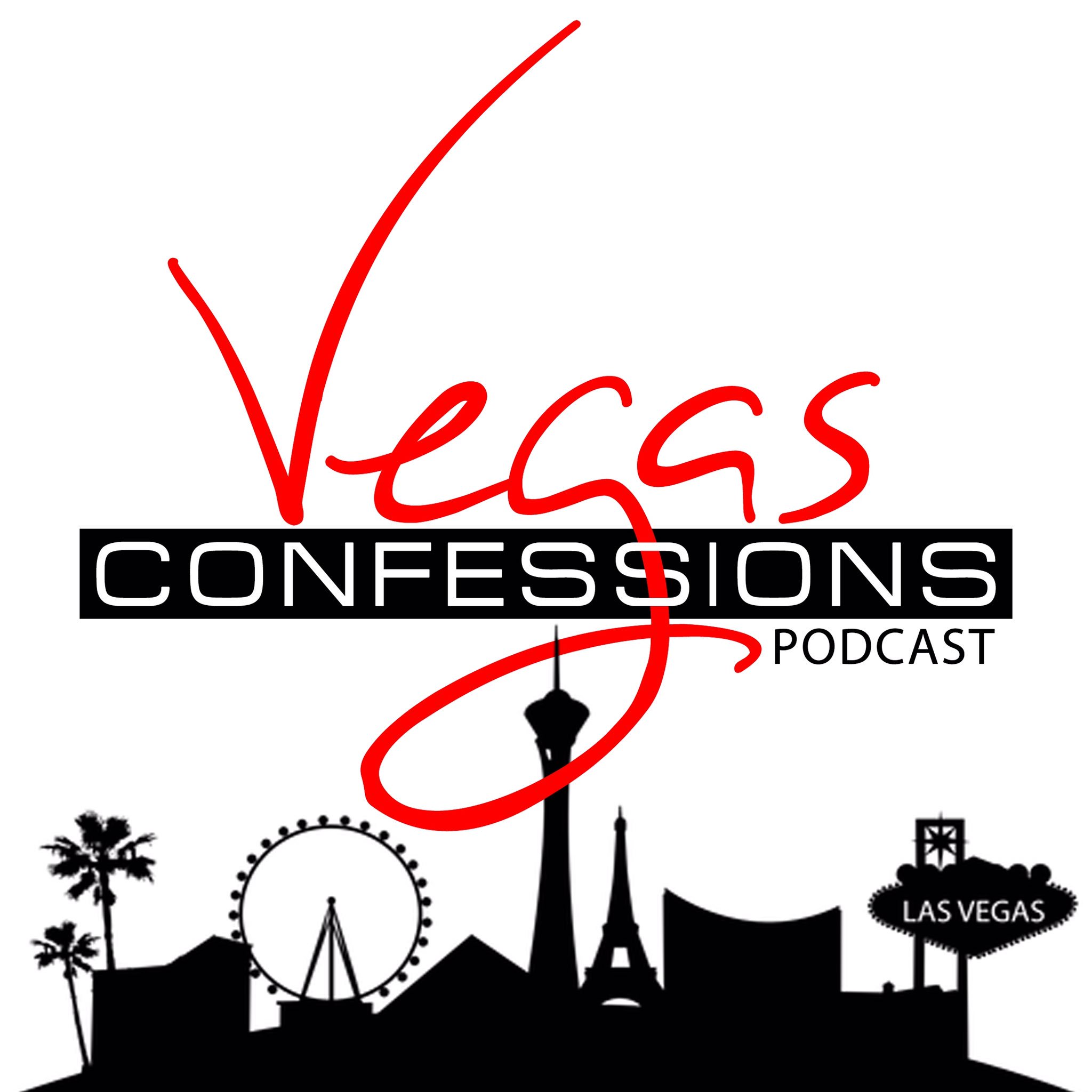 Welcome everybody to Vegas Confessions! on the episode we hook up by phone and fanny pack with our co-host Eric who was in AC for the Hard Rock grand opening.  Also we add Kyle from Due for a win podcast in the mix! Enjoy...
*Listen to Craig and Kyle from the "due for a Win" podcast, where they cover everything gambling in Atlantic City!
Follow us on twitter @vegasconfesspod, or check out our website Vegasconfessionspod.com.  write us at Vegasconfessions@gmail.com..