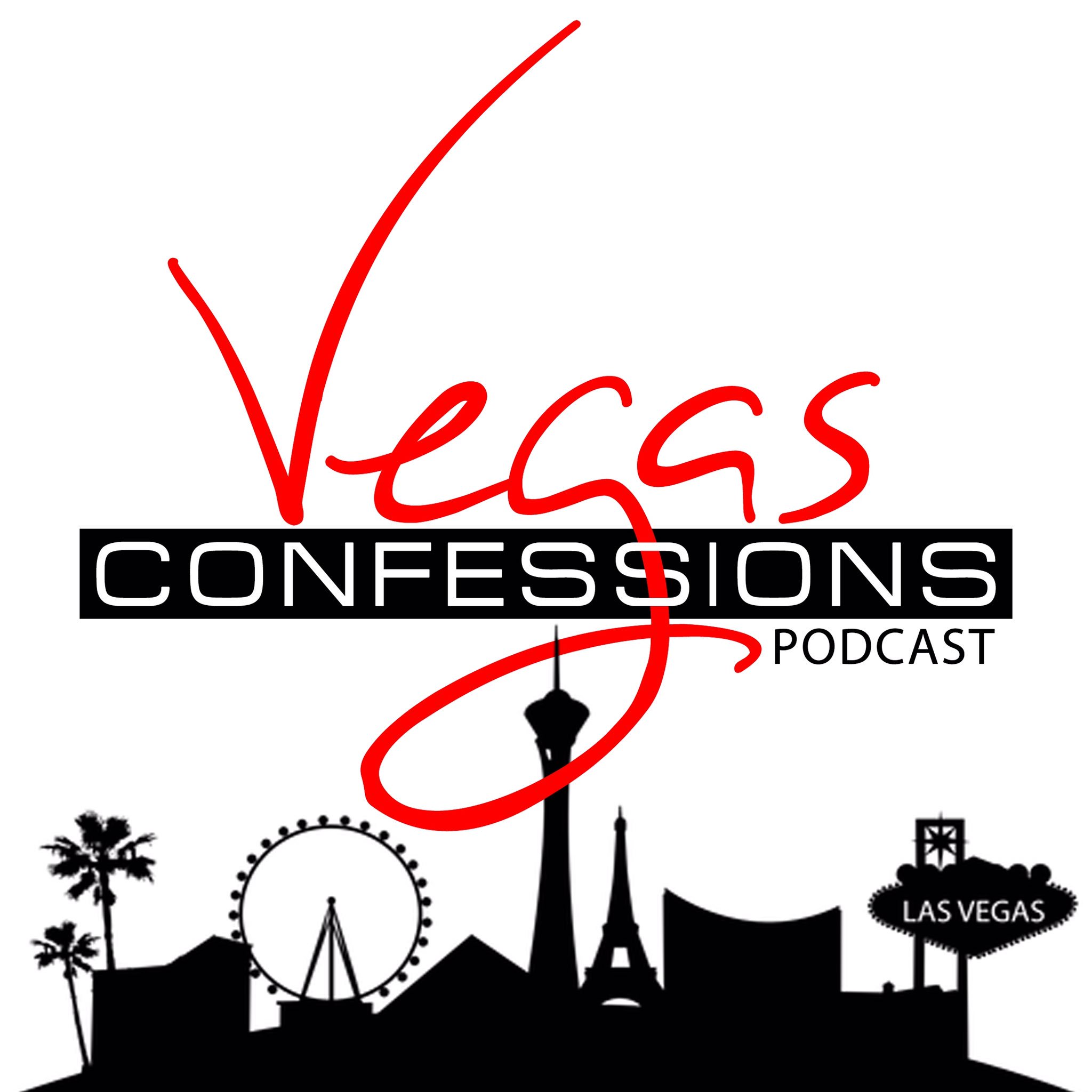 Welcome everyone to another VC episode. This one is kinda loosy goosy, we have our good friend Chris from Faces and Aces podcast on, and we continue the talk in regards to Strip clubs with Arnold Snyder, a founder of one of the best websites to learn about Vegas stripclubs. Plus..I get thrown in jail.  Stay tuned...
Chat with us! reach out, Vegasconfessionspod@gmail.com, or call at (559)461-7488..tell us your story!
facesandaceslv.com: Chris is the host of this awsome Podcast, and was one of the originals that got us to listening to all Vegas oriented Podcasts.   Great interviews, great guy, and he should be starting up in late January with all new episodes!
 toplessvegasonline.com: Not Only is Arnold Snyder one of the founders of the topless vegas website, he also has a very long and trusted career as a professional Gambler.  Check out one of his many books about Gambling, mainly Blackjack.
Cheers everybody...