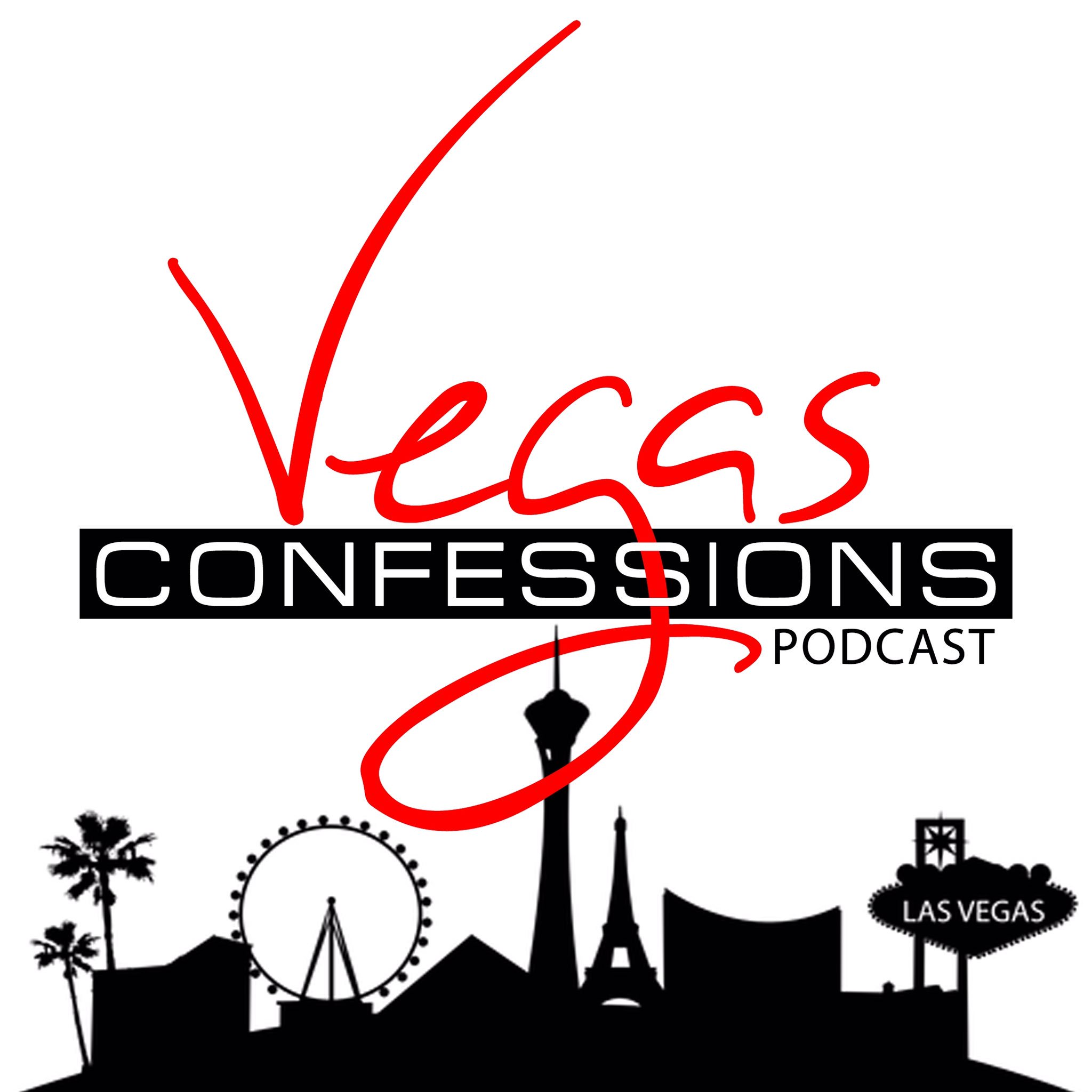 Welcome everyone to another episode of Vegas Confessions. We cover everything from Roulette to Vegas collections. And exciting news...we actualy have a website! look us up at Vegasconfessionspod.com, leave us email, feedback or anything your heart desires. Also follow us at the following:
Contact us! At Vegasconfessionspod@gmail.com, and follow our Twitter @Vegasconfessionpod or call our hotline at (559)461-7488. also follow all of us on twitter:
@erosenthall029, @julianromero559, or @shanemields, also follow@Oceans14XL for future updated events. Find my 2nd wifes you tube page for all Vegas and Gambling oriented videos and good times: Jay Romero 559. Follow @travelzork for the upcoming Vegas Zorkfest trip at the end of May, and an added trip to London for Bunfest! Cheers!