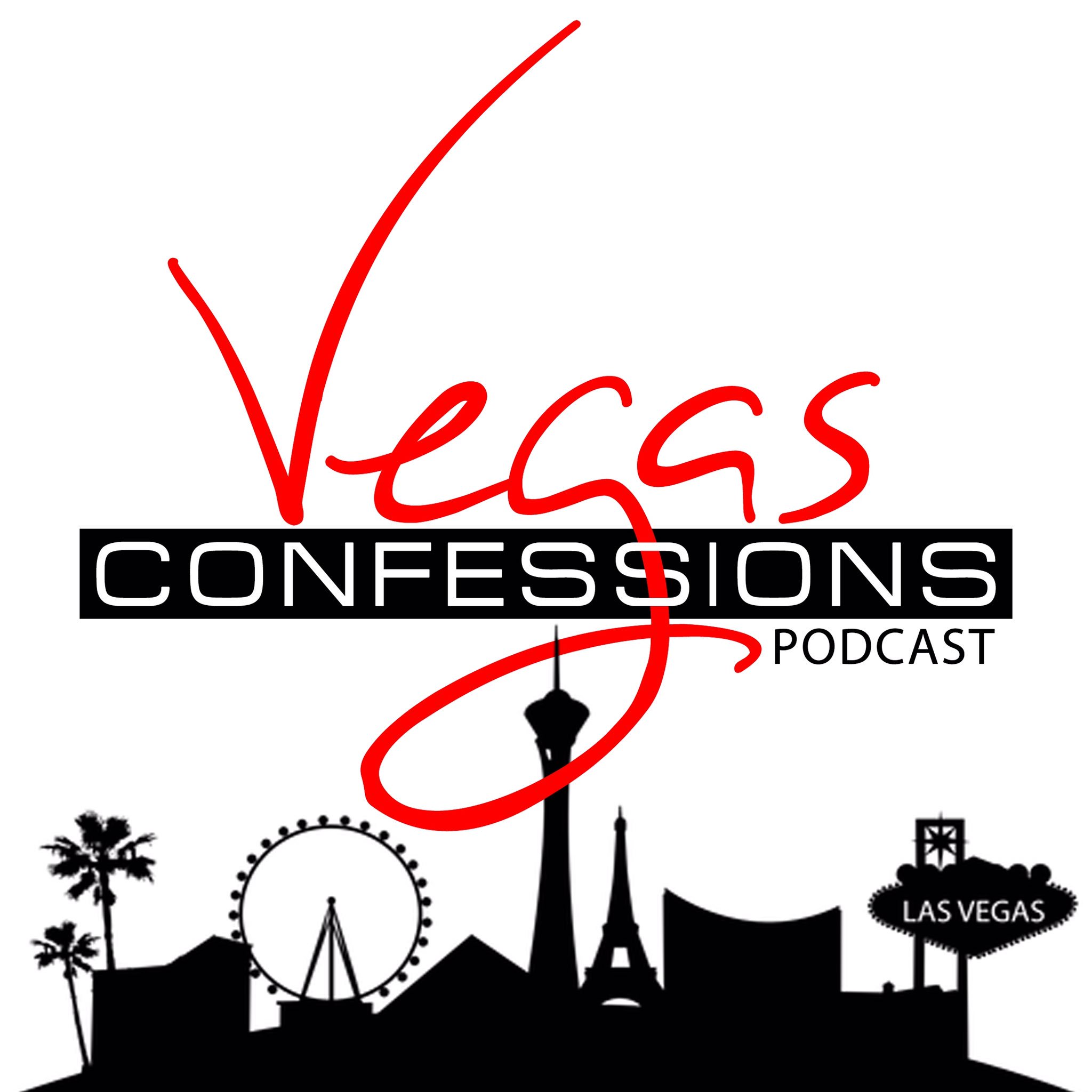 In this episode we interview our good friend Saul who recently moved to Las Vegas from California, The crew picked his brain about the transition to our favorite place on earth, As well as pro's & con's, Even to his recent discoveries of places that frequent visitors should check out when in town. Due to a time crunch Julian and Eric cover some awesome shout outs & Stories of things that happen recently in Las Vegas & at their local Casinos, You can hear about how both Julian & Kelli won $250 in free play in the stadium gaming $10,000 hot set giveaway and how hey were able to turn it into cash and what they walked away with? Included was some crazy reviews that owners of places in Las Vegas handled some of the negative reviews. The guys even covered some very cool E-mails that came in, So sit back and relax and enjoy the show. Cheers Folks
Got a question or topic for the show please feel free to email the podcast at VegasConfessionsPod@Gmail.com
you can also reach out to the crew via social media @VegasConfessionspod on both Twitter & Facebook we love hearing from you folks.
Want to get your hands on the free Vegas Confessions blackjack strategy cards? Drop us a review on Itunes and we will send you the cards to you doorstep, So you can give to some of your friends.
By all means please share the podcast and tell your friends about us.... WE APPRECIATE IT!