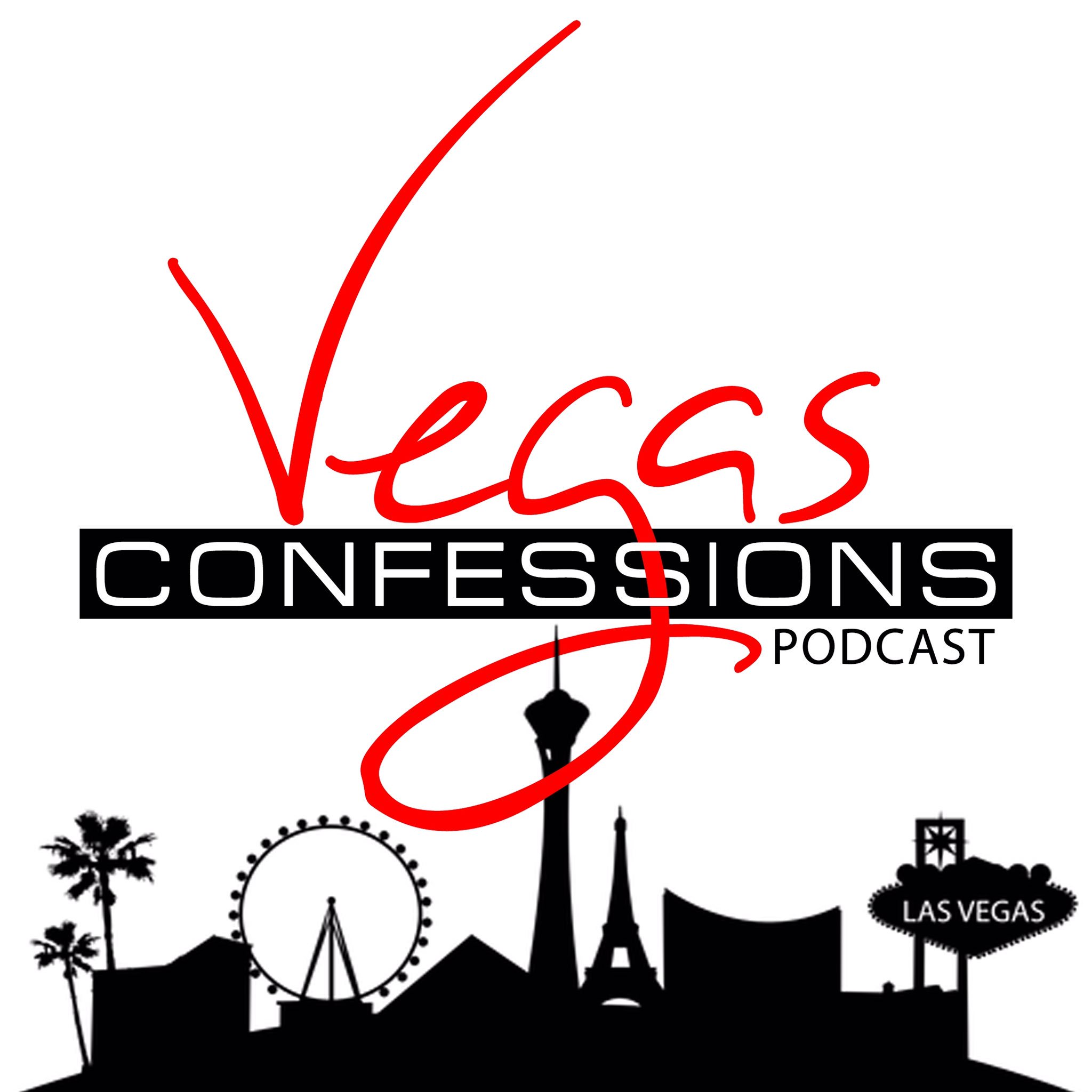 Welcome everyone to another Vegas Confessions episode!  So were continuing our discussion with the best 3 and worst 3 of Vegas, and we bring on some friends of ours to do it. A big shout out to Chris from "Faces and Aces", Mitch from "Tipping the Odds", and our friend Kyle. Nothing but good times!
Follow us on twitter @vegasconfesspod, or all three of us: @shanemields; @erosenthal1029; @julianromero559. Check out our new Website at Vegasconfessionspod.com..(BTW, big shout out to David from the Travelzork team)....Call our hotline at (559)461-7488, and follow my brother Julian on youtube at Jay romero 559..
"Faces and Aces": Hosted by our good friend Chris, you will find all kinds of great Vegas Stories. Follow him @FacesAndAcesLV.
"Tipping the Odds": Follow both Mitch and Dr. Kev with all talks of Gambling and Vegas...with some Rightwing humor thrown in.  Follow them @TippingOddsLV.
Follow our friend Kyle @whispers_vegas.  He has been a long time lover of the Town where his parents used to take him to watch s**t blow up when he was a kid.