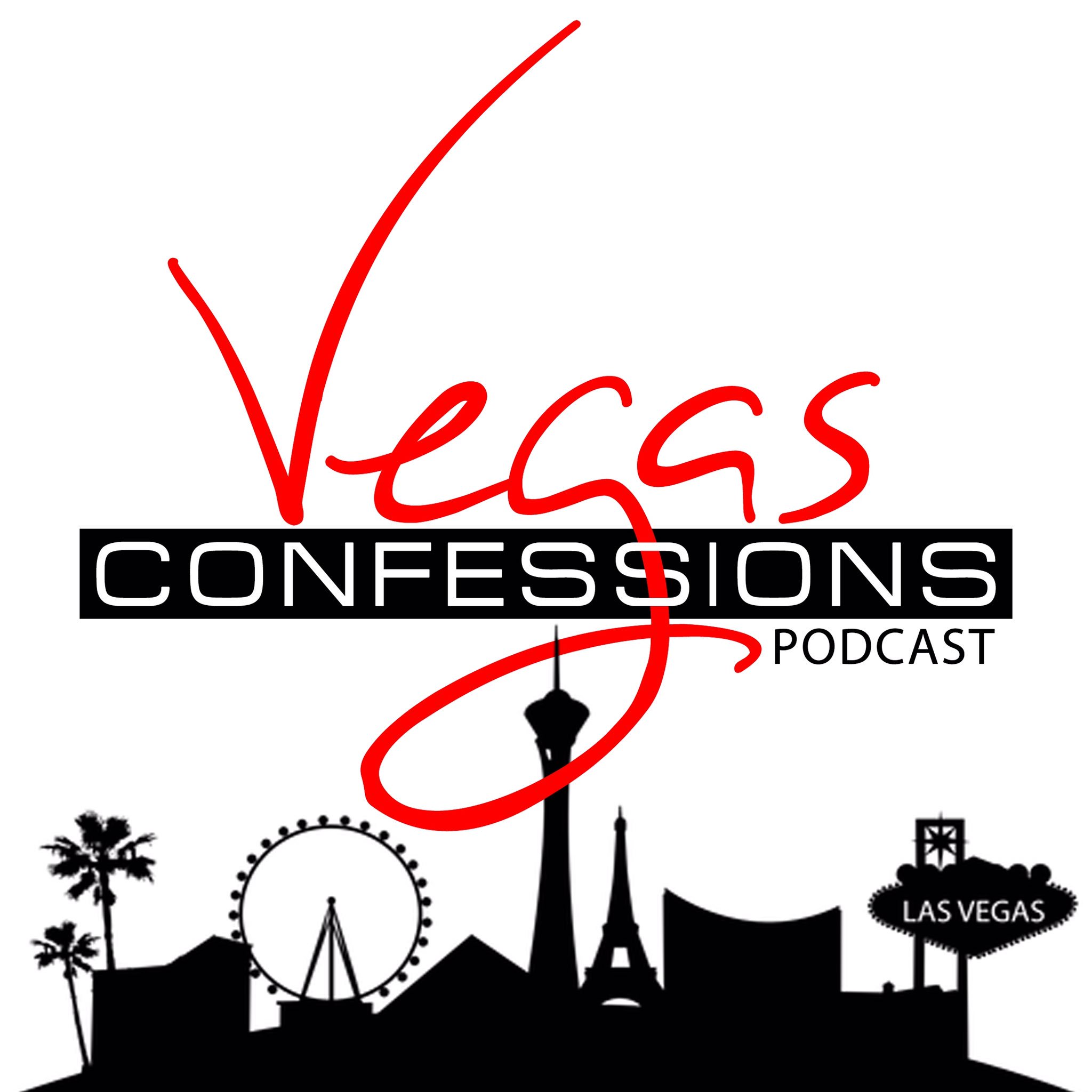 Welcome everyone, on episode 11.5, where we cover Eric's recap from "Gamblepalooza", and play the first half of the interview with Keith Lyle who was funny...as hell.  He has been in the movie "the Hangover" and continues to perform stand up across the country. We also have a confession from a great friend of ours Ed from New Jersey...or New York..I guess its all the same thing.
Cheers..
*Follow Keith lyle @funnykeithlyle or find him at Keithlyle.com
*Follow us @Vegasconfesspod, or our new website, Vegasconfessionspod.com. WRITE US! Vegasconfessionspod@gmail.com or CALL US! at (559)461-7488 and leave a message!
*Follow Julian on youtube for all his recaps of great Vegas trips at Jay Romero 559.
*Follow my side project, Strange Uncles Podcast and find write ups, stories and extra content you can't find on the podcast at Mystrangeuncles.com