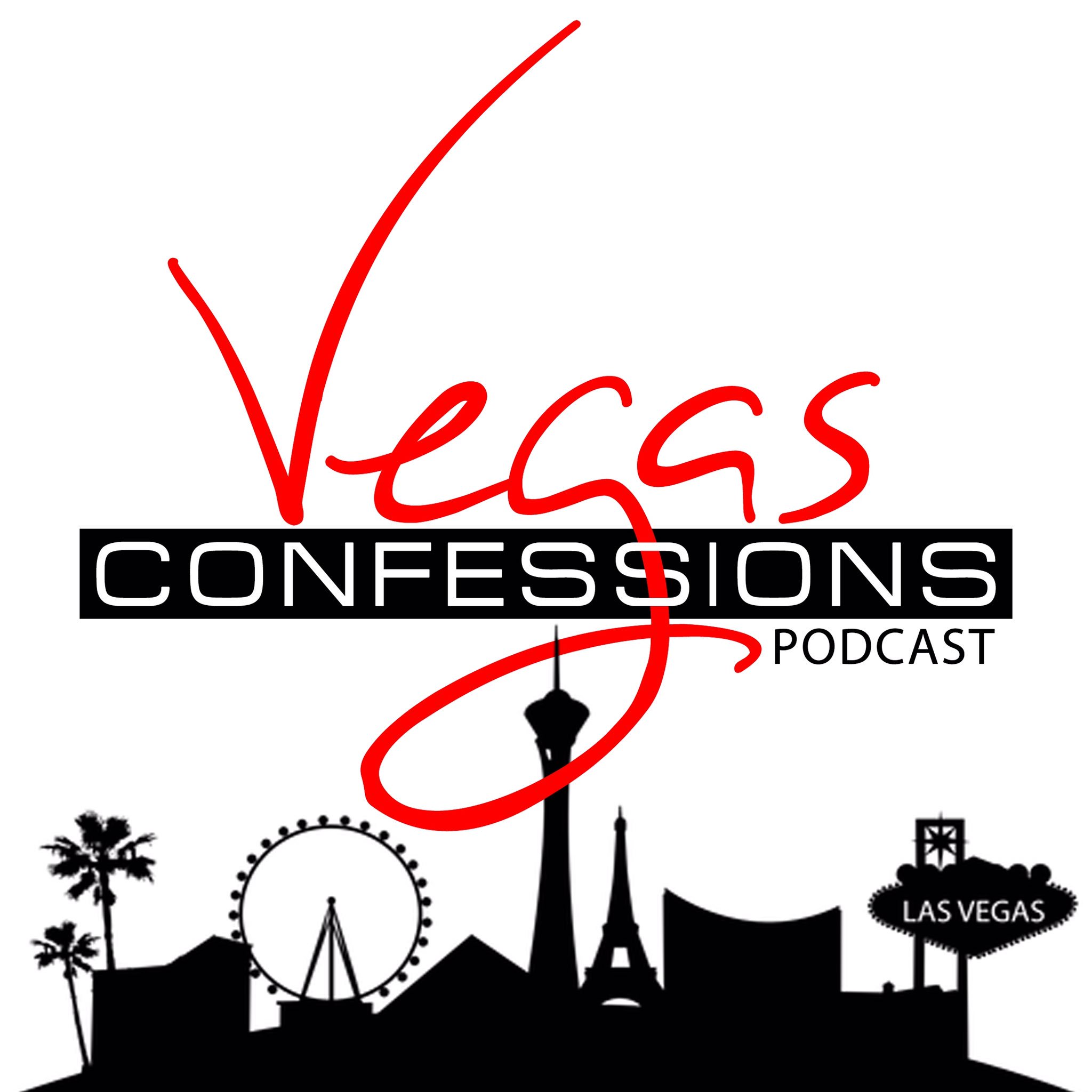 Hello everybody, welcome to Vegas Confessions episode 3.0: on this one we get back into the swing of things after our Zorkfest trip, and talk a little about our next trip Oceans XL14SB! We have a couple of confessions, we cover The meadows club downtown and the Flamingo, and have another Zorkfest interview with the one and only Eric Rosenthal at the tail end of our episode that you dont want to miss....enjoy!
Vegasconfessionspod@gmail.com, find us on twitter @Vegasconfessionspodcast or CALL IN! (559)461-7488.
Eric Rosenthal: Writer and presenter for travelzork.com ,and proud Vegas obsessive.