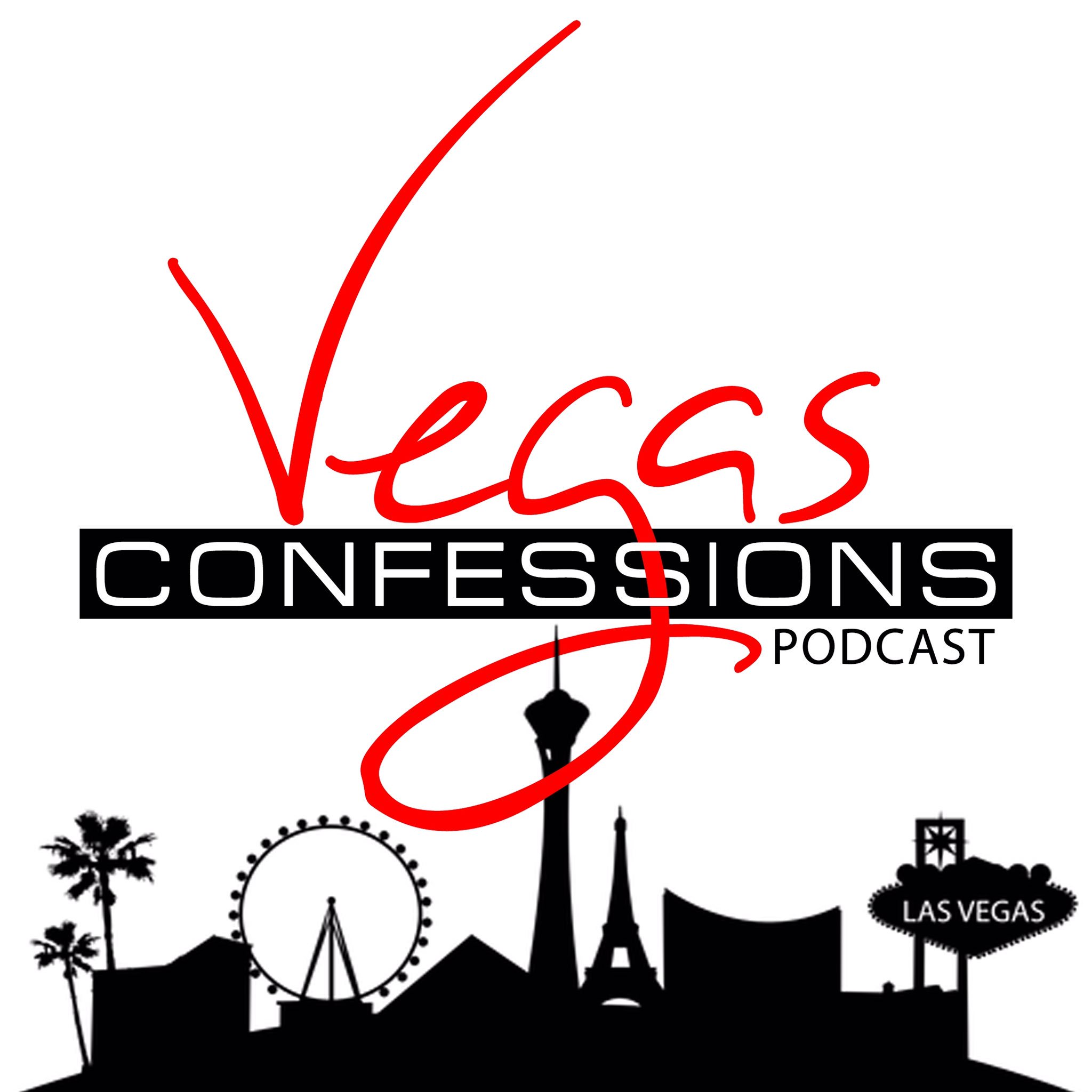 Welcome to a very fun episode.  We took a break from some of the gambling talk and covered a cool topic about the evolution of shows in Vegas.  We also revisit the Kids topic, and find secrects about one another we didn't know..(oh wait, that was edited out,lol)  join us on this adventure!
Find us on twitter @vegasconfesspod, call our hotline with a juicy story! (559)461-7488, email us at Vegasconfessionspod@gmail,  and now find our new website, Vegasconfessionspod.com!
Closing song: Theme from "The Fall Guy"...One of Lee Major's finest...
Cheers...