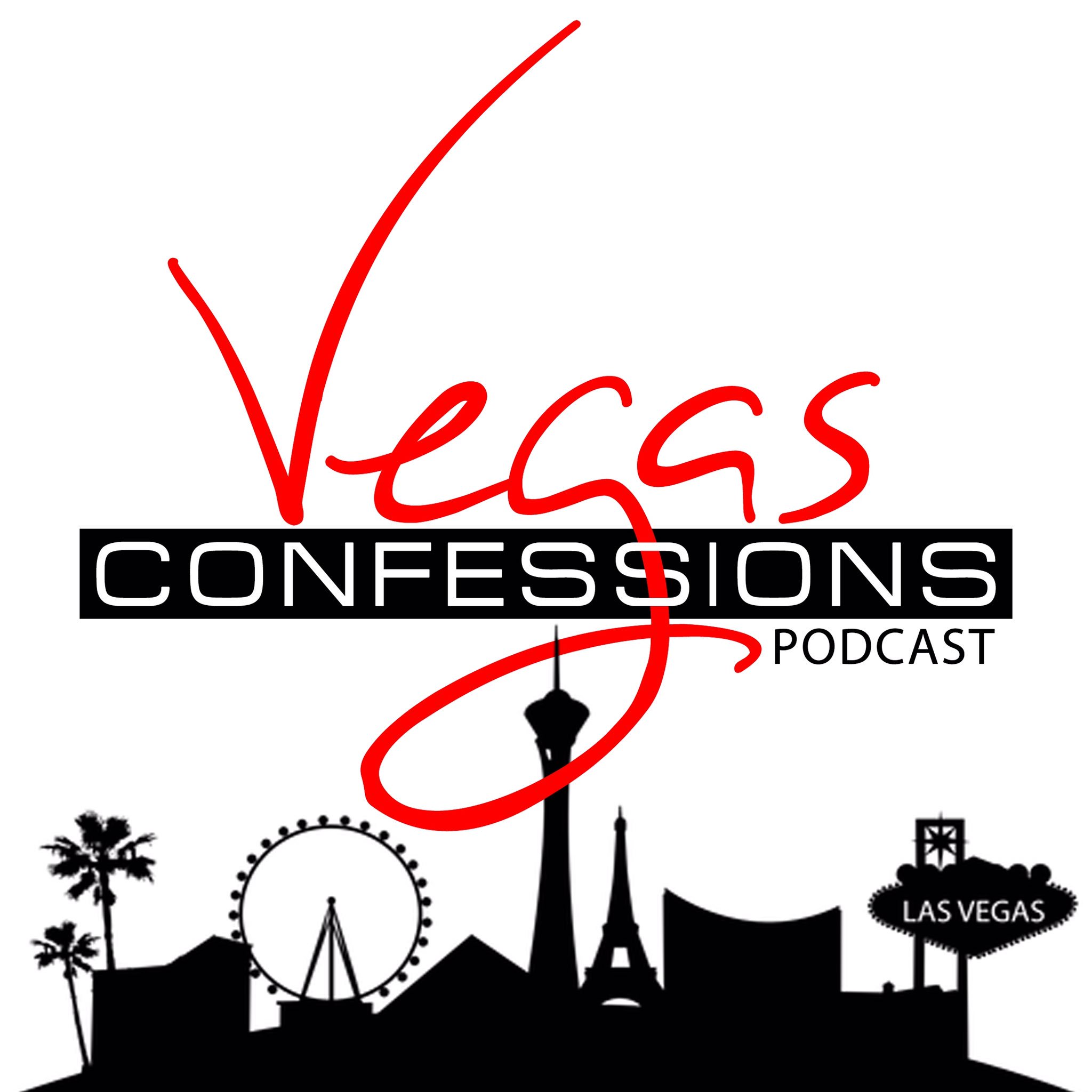 The crew is back with some great recent #Casino stories, Along with our buddy Vince @Vindadddy to conclude our #Football betting talk on both #NFL & #NCAA to help our listeners make some Extra money this season. You won't want to miss Eric's Caesars reservation story that happened this past week, While he was in #Las Vegas AKA The promise land LOL... You will laugh your ass off. Plus some great shout outs and clips from some great YouTube channels you folks should be checking out for your entertainment. They even cover some casino etiquette while at the tables, Not to forget to mention they even let you know how the podcasters football pool standings are going plus so much more. Enjoy folks........... CHEERS !!
Got a question, Show topic, Ideas/Request? 
Feel free to reach out to the crew on Twitter @VegasConfessionsPod or Email the show at
VegasConfessionsPod@Gmail.com or you can even join the Facebook group Vegas Confessions Podcast we look forward to hearing from you folks again you are the reason we do this!!
Also get your hands on the #Blackjack strategy cards that are free & still up for grabs, So you can use at the tables, Of course for your Benefit against the casino. reach out to the crew they will let you know to receive them & mailed to your address.   
Host: Julian Romero @Julianromero559
         Eric Rosenthal @Erosenthal1029
         Kelli Kuma @KelliKuma