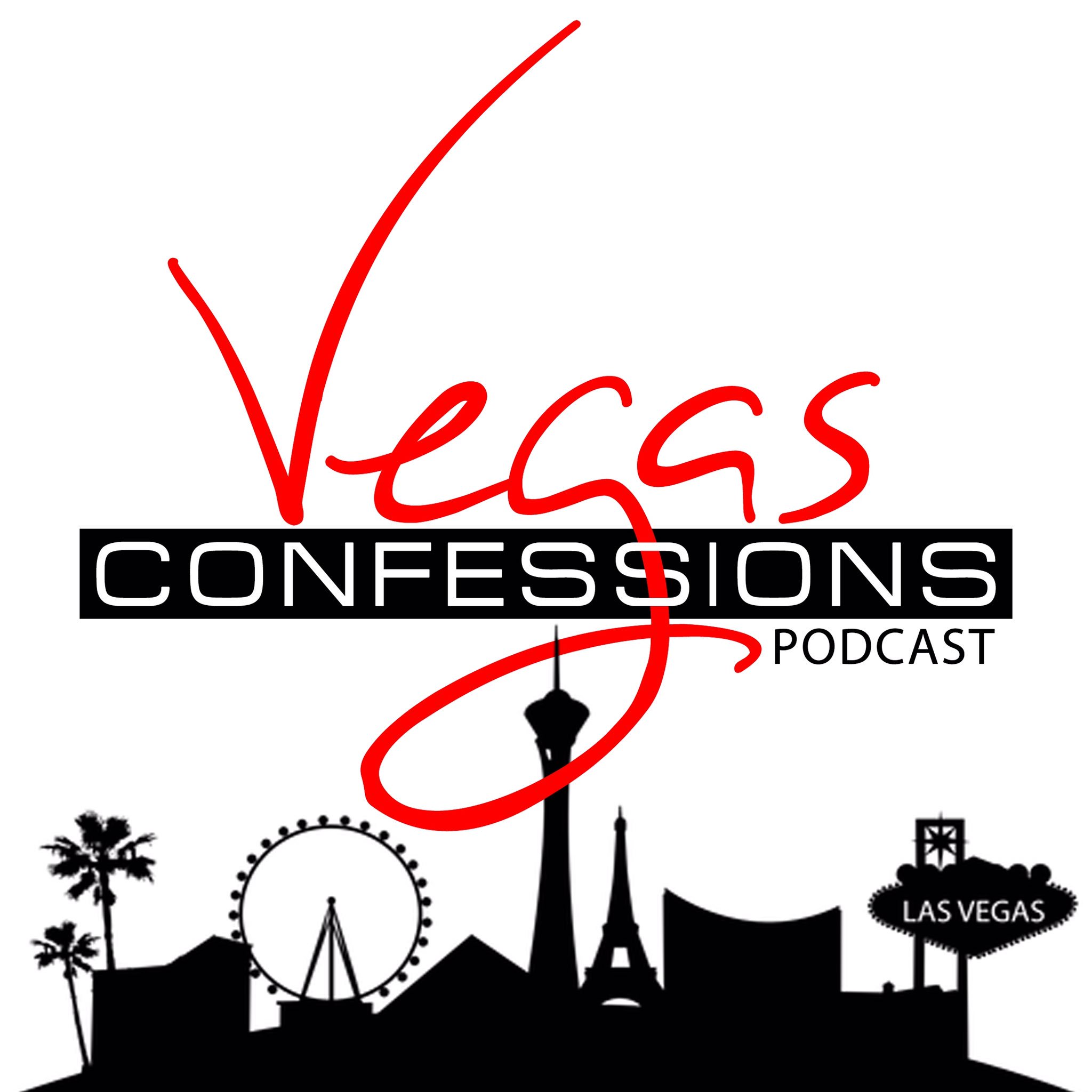 Hello everybody! thank you for waiting patiently for our new episode.  This one we most kindly introduce our 3rd co-pilot, and no, its not jesus...We welcome our friend onboard and wrap up the discussion of the infamous Oceans 14 details. Thank you for supporting us as we hopefully continue to bring great content to your earballs.
Contact us! At Vegasconfessionspod@gmail.com, and follow our Twitter @Vegasconfessionpod or call our hotline at (559)461-7488. also follow all of us on twitter: 
@erosenthall029, @julianromero559, or @shanemields, also follow@Oceans14XL for future updated events. Find my 2nd wifes you tube page for all Vegas and Gambling oriented videos and good times: Jay Romero 559. Follow @travelzork for the upcoming Vegas Zorkfest trip at the end of May.    Cheers!
Closer bumper: "Ancient ones part 1"  by Lord Huron