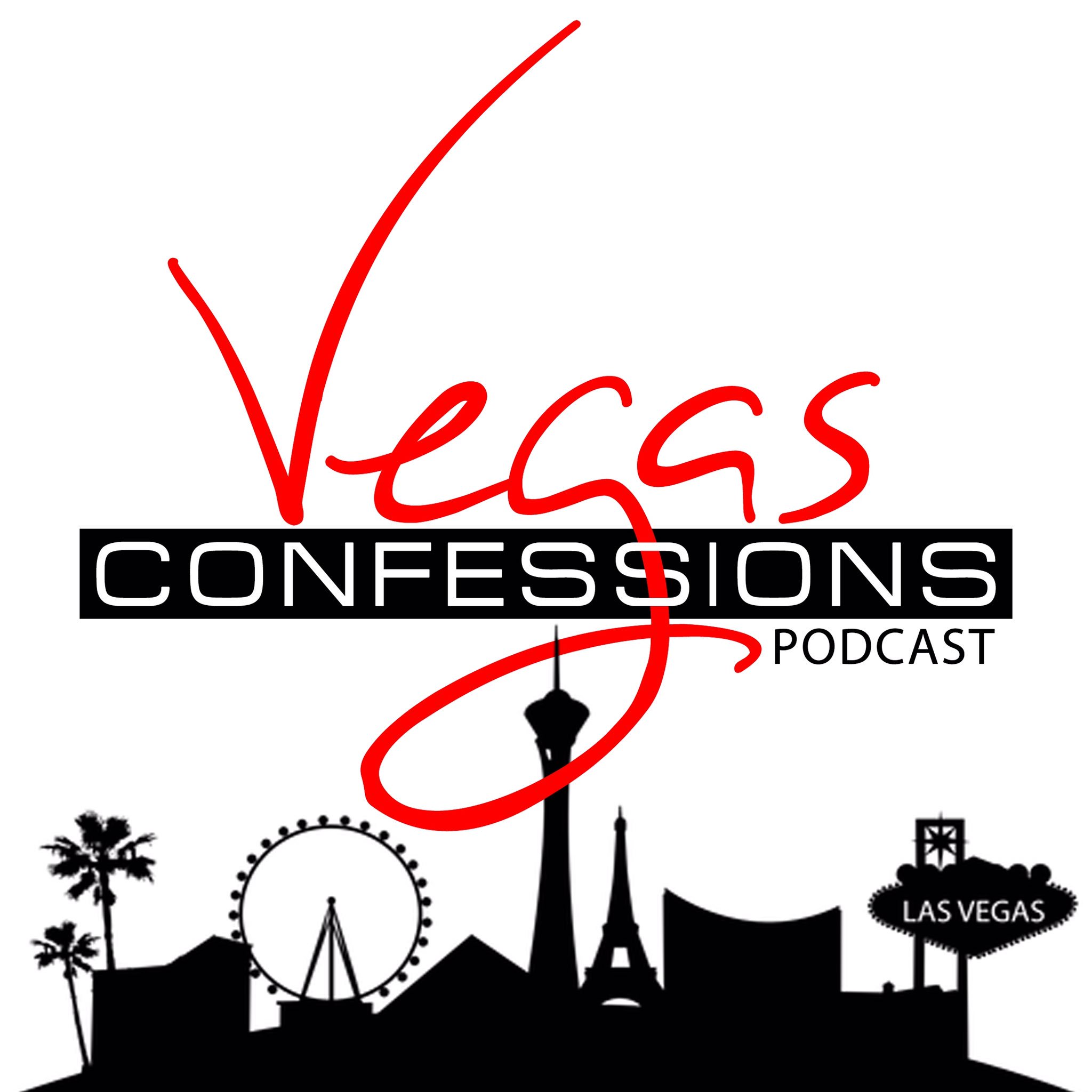 Hello Everybody! Welcome to another episode of Vegas Confessions.  In this Episode, we roll our sleeves up and have a fantastic interview with none other than Jonathan Jossel, from the Plaza Hotel and Casino.  We also have some Plaza history, as well as a voicemail, and a wrap up conversation of the 3 best and 3 worst from a great freind of the show, Joey Gibson.....  Cheers!
*Follow Jonathan on Twitter, @Jonathanjossel, and call and reserve a room at an iconic property, the Plaza Hotel and Casino. www.plazahotelcasino.com  1-800-634-6575.
Follow us on twitter @vegasconfesspod, @shanemields, @julianromero559, and @erosenthal1029.  Call us and leave a confession, no matter how big or how small at (559)461-7488.  Check out the new site Vegasconfessionspod.com   Follow our buddy Joey G. @SALonghorn1, who might we add, throws Great tailgate parties!