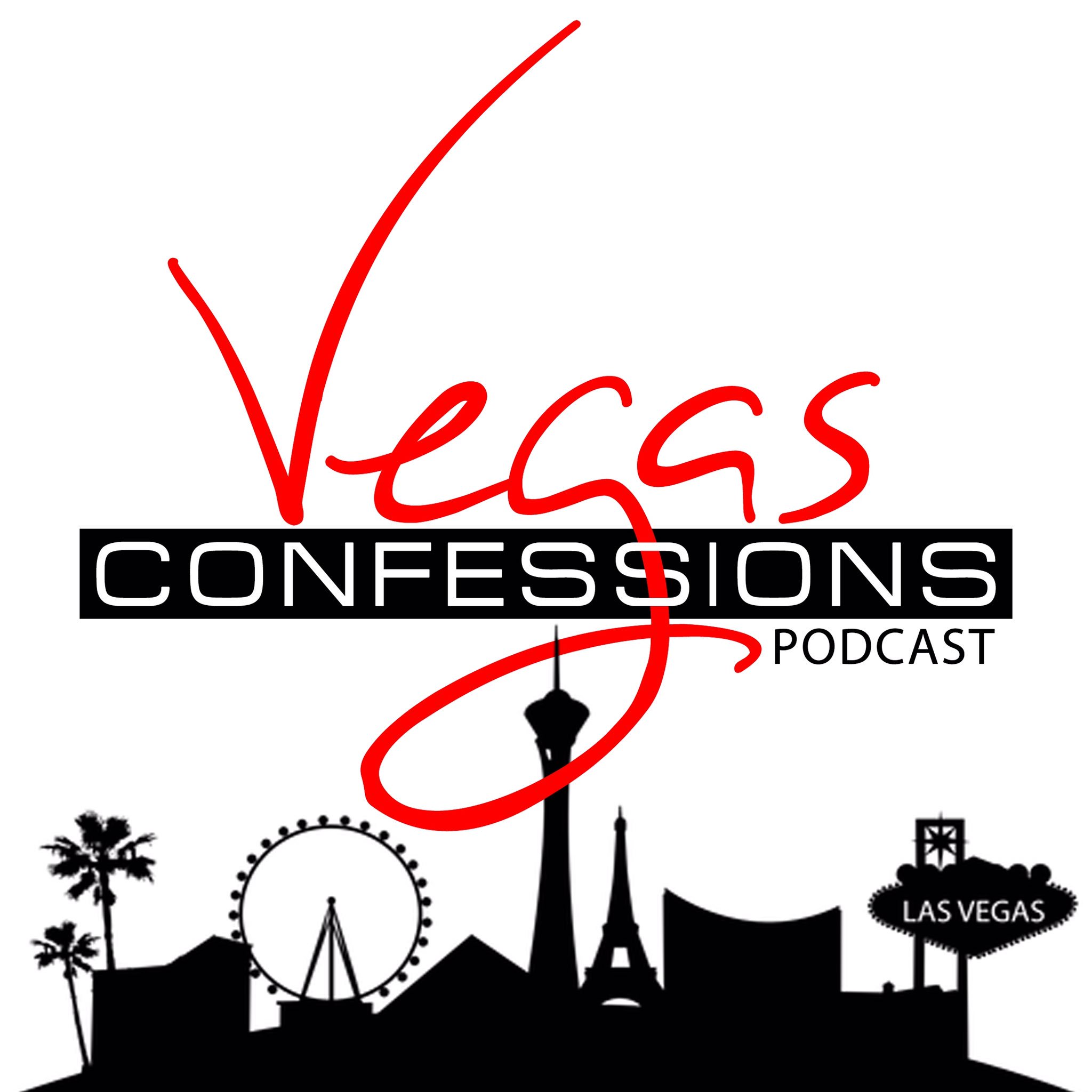 Hello Everybody! Welcome to Vegas Confessions 7.5.  We are all over the map on this one.  Join us as we recap with Eric about the wonders of Canada and the infamous mounties, take a trip down Slot machine memory lane, and join us as we interview a fantastic man and Historian of not only Vegas, but Atlantic city and beyond, Dr. David G schwartz. Wonderful times all around, and a joy to do this podcast with my brothers in arms.   Cheers..
*Find us! on twitter @vegasconfesspod, or all of us individually. @Shanemields; @julianromero559; @erosenthal1029.  call our hotline at (559)461-7488 or write us at Vegasconfessionspod@gmail.com
*Follow Julian's youtube exploits about Vegas and all gambling destinations at Jay Romero 559.
*follow and find our wonderful Interview-E, David G schwartz @drdave702.   Author of books such as "The Grandissimo:The first Emperor of Vegas", teacher at UNLV, contributor to Vegas 7 magaizine, and a proud PTA member.