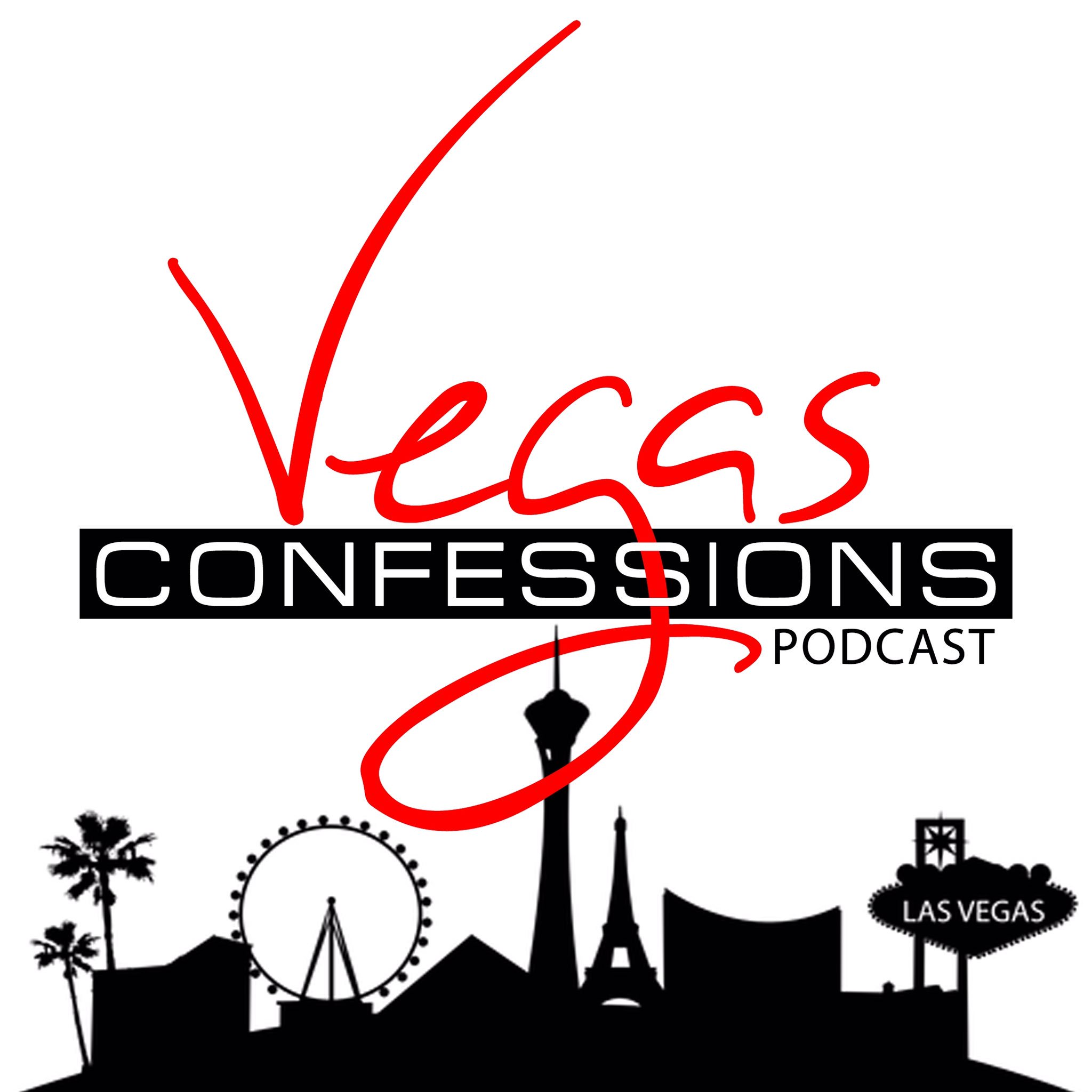 Welcome yet again to the Vegas Confessions world.  On this one we had the bright idea, (or not so bright maybe) to cover Bloody Mary's, hangover cures, and kids in Vegas...perfect combo.  Also join us for updates on Gamblepalooza, Zorkfest air, and Plaza's Luau and fireworks for Memorial day!
Contact us! At Vegasconfessionspod@gmail.com, and follow our Twitter @Vegasconfessionpod or call our hotline at (559)461-7488. also follow all of us on twitter: 
@erosenthall029, @julianromero559, or @shanemields, also follow@Oceans14XL for future updated events. Find my 2nd wifes you tube page for all Vegas and Gambling oriented videos and good times: Jay Romero 559. Follow @travelzork for the upcoming Vegas Zorkfest trip at the end of May.    Cheers!