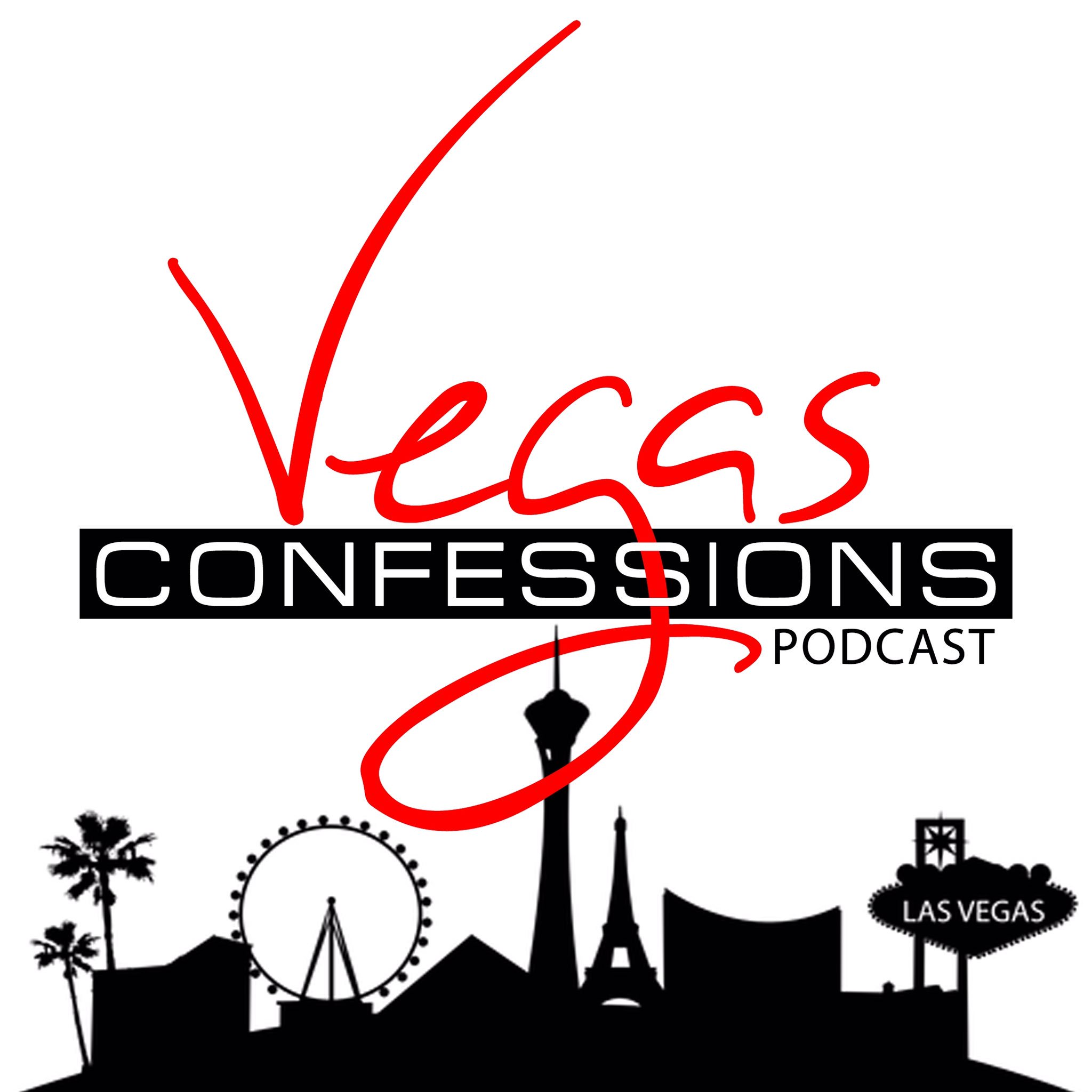 Welcome everyone to Vegas Confessions!  We are stretching our legs on this one, bringing great people in to start a new segment, "Your 3 best and 3 worst of Vegas". Plus we have a trip report from Eric, and an interview with Craig Shacklett from URComped.com.  Plus we have a quick interview with the Poker legend himself, "The Trooper", as well as a friend of ours, Bogan Painter.  Follow us on our new site, Vegasconfessionspod.com, and on twitter @vegasconfesspod.   Cheers!
CALL US ON OUR HOTLINE!  (559)461-7488
Thetrooper97vlog
@shane.mields
@erosenthall029
@Julianromero559 and Jay Romero 559 on youtube
Songs:
"the trooper"                 Iron Maiden
"Thrash Unreal"             Against me!
"Hello, Hurray"              Alice Cooper
"good hard screwing"     Larry Pierce